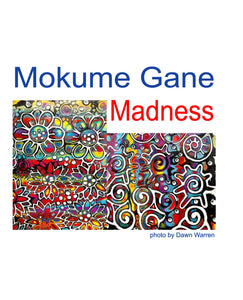 Join us on FaceBook
Joy's Inspiring Creations
Our family friendly online community!
Contests, Coupons and Fun!
Join Now
---


Gift cards 25% off use code save25
50% off Cristmas Cutters and rollers no code needed. Ends 12/24
End of year thank you gifts with each order!
Spend $25 get a Free Ornament screen with matching cutter. While supplies last.
Spend $60 get free screen w/cutter and a free goodie box with Misc. craft supplies!

Free Shipping First Class in US for orders over $60